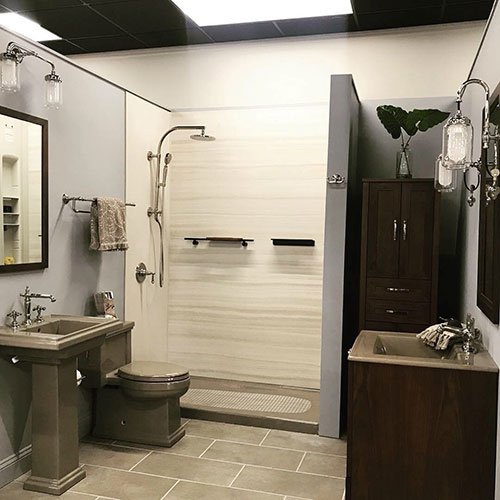 Gateway Supply Co.
1369 Fire Tower Road
Rock Hill, SC 29730
803.324.3145
Gateway Supply Co. has been serving the Rock Hill area since 1971 has recently updated their 8,000-square-foot building with a plumbing supply counter and a decorative bath & kitchen showroom. The eleven-employee location is run by Branch Manager John Young, who has been manager since 1984. Gateway is excited to unveil their newly remodeled decorative bath & kitchen showroom and plumbing supply counter. The new displays are designed to inspire everyone from plumbers, to homeowners, to high end designers.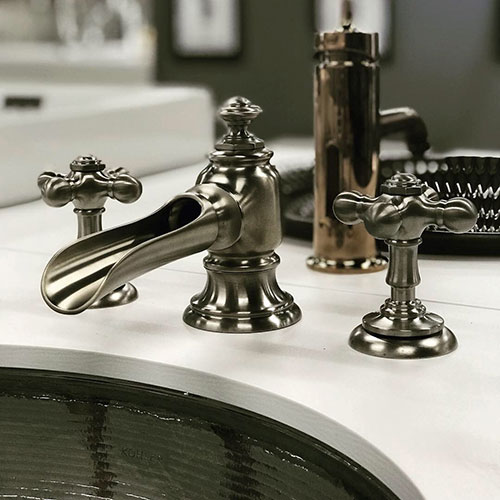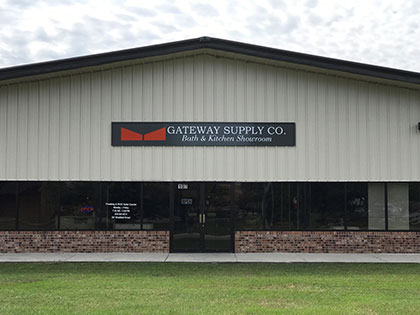 Since 1964, Gateway Supply Co. has been the go-to for bath & kitchen fixtures, HVAC & plumbing supplies all over South Carolina! We are a family owned company and have been serving the Hartsville area since 1979. With the growth of our community we are excited to announce our new and improved location off of Westfield St. Our new location showcases decorative kitchen and bathroom fixtures, freestanding tubs and with a full-service plumbing & HVAC supply sales counter.

Manager Ben Keith and all of the staff at Gateway are excited about the new location and the growth of our community.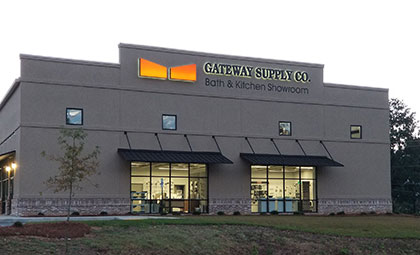 New Lexington, SC showroom
August 10, 2016
Cason Development Group announces the development of a new Lexington showroom and warehouse for plumbing and HVAC supply wholesaler Gateway Supply Co.
The 12,000-square-foot building is under construction on a 1.8-acre vacant lot at Whiteford Way and N. Lake Drive in Lexington County, just south of the Dreher Shoals Dam, said Frank Cason, owner of Columbia-based Cason Development Group.
Boyer Construction of Columbia is the contractor. Site preparation began the end of July and the building is expected to be completed by the end of the year.
The new location more than doubles Gateway's space from its current location at 5315 Sunset Blvd. in Lexington. That 4,550-square-foot building was purchased by Cason in August 2015 for redevelopment. Cason worked with Gateway to help the company find a suitable new location. Redevelopment of 5315 Sunset will begin after Gateway moves into its new building, Cason said.